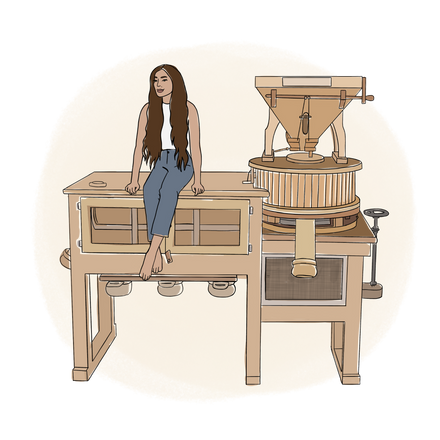 Flour not to be feared
We mill flour the old-fashioned way to serve you nutrition, flavour and unreal freshness.
Experience the beauty of clean grains, traditionally milled to preserve the vitamins and minerals that your body loves. Unlike conventionally milled grains, we don't compromise our flour's taste or nutritional value with synthetic vitamins, bleach, or additives.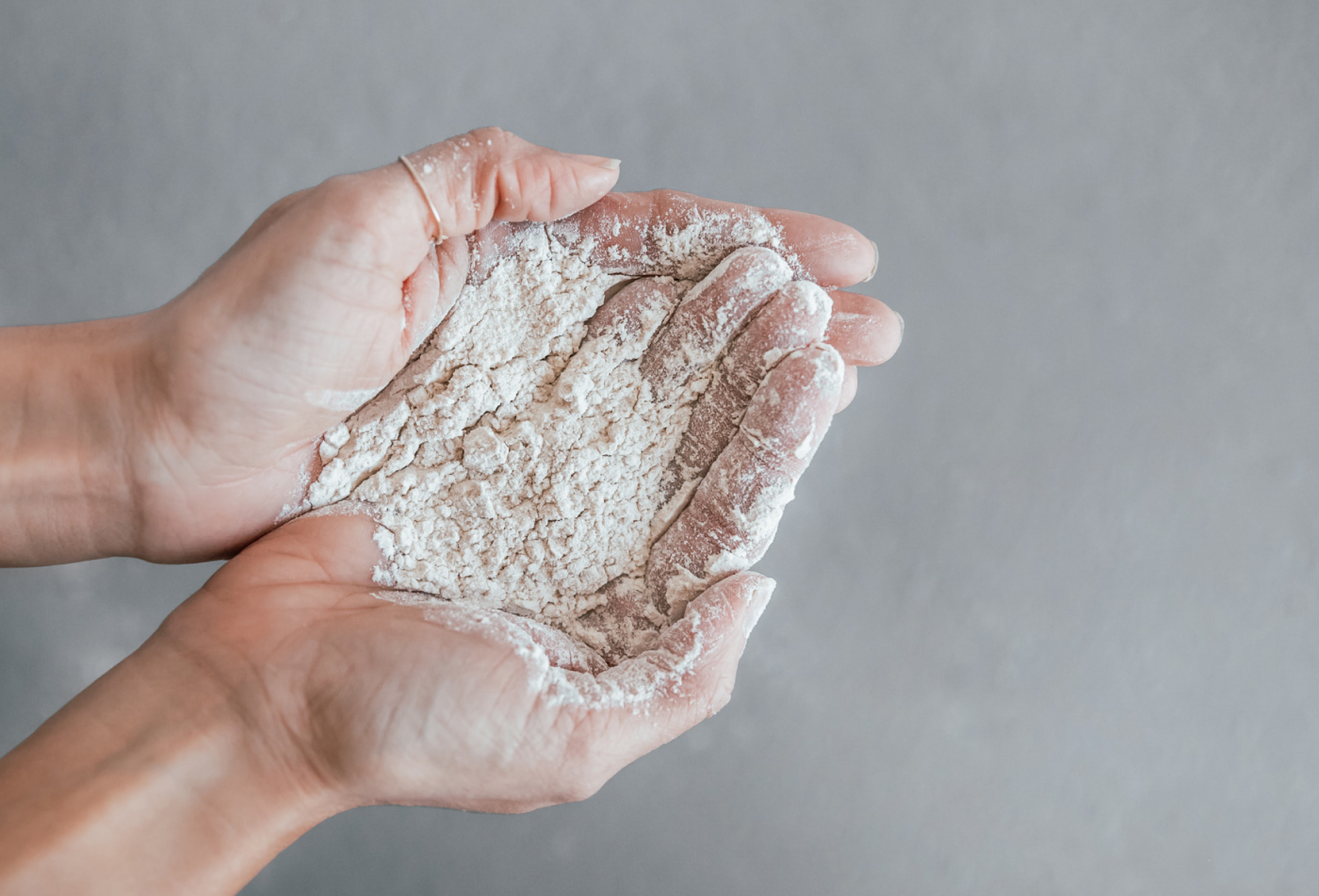 Proudly providing a better version of your basic pantry essentials.
Our gorgeous Austrian stone mill is an Ostttiroler Getreidemuhlen original, handcrafted from stone and pinewood. We gently grind our grains the slow and simplistic way, producing freshly milled 'living flour'.
Better Basics Standards
Locally Sourced
You can trace your flour right back to the clean soil in which it grew up.  
Organic & Non-GMO
No pesticides, herbicides, chemicals, synthetic vitamins, or bleach here!
Always Small Batch
You will taste the difference in quality and enjoy brag-worthy baking results.